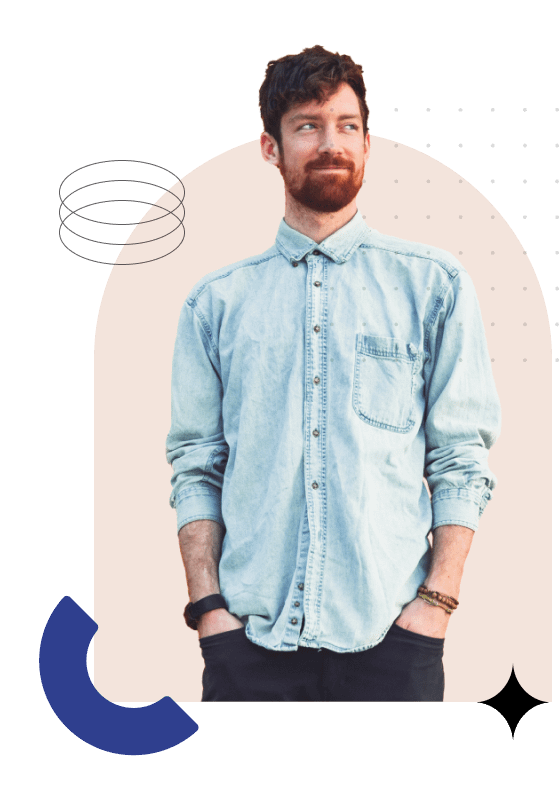 Hi, I'm Sourabh Saini
Crafting Engaging Digital Experiences to Transform Your Online Presence
I combine my technical expertise with a keen eye for design to deliver high-quality websites tailored to your specific needs
KEy SKills
HTML5
CSS3
Javascript
PHP
MySQL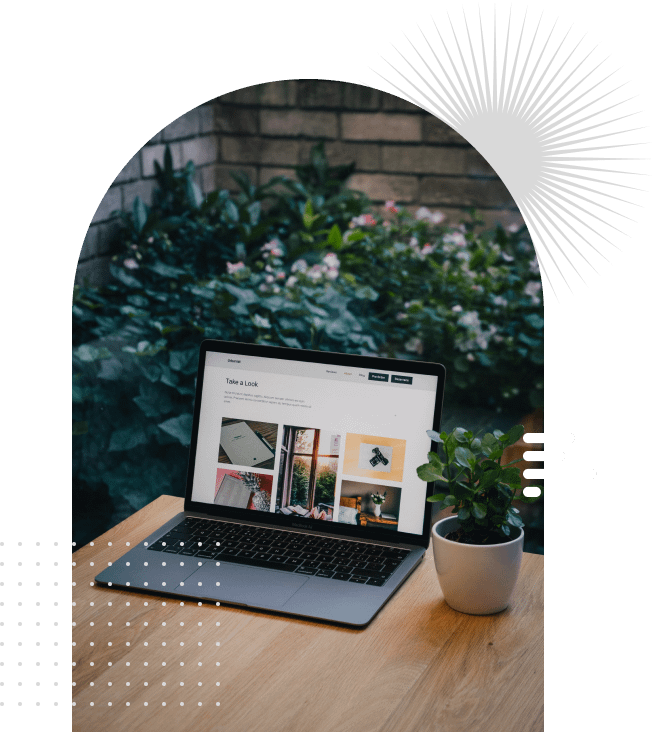 Website Development
I'm a highly experienced web developer specializing in creating custom-built WordPress Websites from scratch. With a deep understanding of the latest technologies and industry best practices, I bring your unique vision to life with a seamless blend of stunning design, intuitive functionality, and optimal performance.
Website Optimisation
I specialize in website optimization, helping Businesses improve their Online Presence and maximize their website's performance. Through a professional approach and expert techniques, I ensure that your website is fully optimized, resulting in increased visibility, higher rankings, and improved user experience.
SEO & Analytics
As a certified SEO analyst with extensive experience, I provide top-notch SEO & Analytics services. Boost your online presence and drive targeted traffic to your website with my professional expertise. I can help your website rank higher on search engine result pages. the digital landscape.
CRM Integration
Unlock the true potential of your business with my seamless website integration services. As a seasoned CRM expert, I specialize in integrating websites with many CRM platform, empowering you to effortlessly manage your leads, deals, and customers – all from a single, powerful platform.
6+
YEars of experience
70+
Completed projects
45
5-star reviews
+99K
Lines of Code
Track Record
With a solid track record, I take pride in my accomplishments, showcasing my expertise and commitment to delivering exceptional results.
Client Testimonials
"…Sourabh was amazing and exactly what we were looking for when wanting to build our business websites. He's a wealth of knowledge in the web development field. He's reliable, professional and great at communication. We're so thankful Upwork's platform introduced us to him! Overall excellent performance . I am impressed by his dedication for his work, He was responsive, completed tasks on time, and had great ideas. Sourabh successfully completed the project and I would 100% hire Sourabh again…"
MARCIO FRANCO
OUTDOORNORWAY AS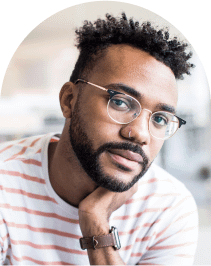 "…Fantastic service. Great communication. It was delivered exactly what I wanted but discovered that my own knowledge was lacking. No problem though as Sourabh were there to help answer all my questions. Really loved and benefitted from the instructional videos and video help guides. I highly recommend and will use again! He has listened carefully to my requests and made changes with ease. I would definitely recommend him to anyone setting up a WooCommerce website…"
amit kumar
ADIGO APPARELS
Crafting Engaging Digital Experiences to Transform Your Online Presence